What's it mean to be Righteous?
Do we want to be the #1 wing in America? Sure. But what we really want to be is your favorite wing. That's why we only use local chicken from family farms, and the best ingredients we can get our hands on. We believe that wings are just better when everything about 'em is fresh. Whether it's hand breaded and fried or marinated overnight and smoked low and slow, we put the work in so every bite of our wings, sandwiches, salads and seafood is something special. And then there's over 20 different sauces and dry rub seasonings that add that Righteous kick of flavor you won't find anywhere else. With literally thousands of combinations for you to express yourself, now you know why we say Righteous Wings is all about giving you Wings Way!
All this to say, we're all about the food, and the food is all about the flavor. We're looking forward to sharing some with you.
Let's get righteously messy.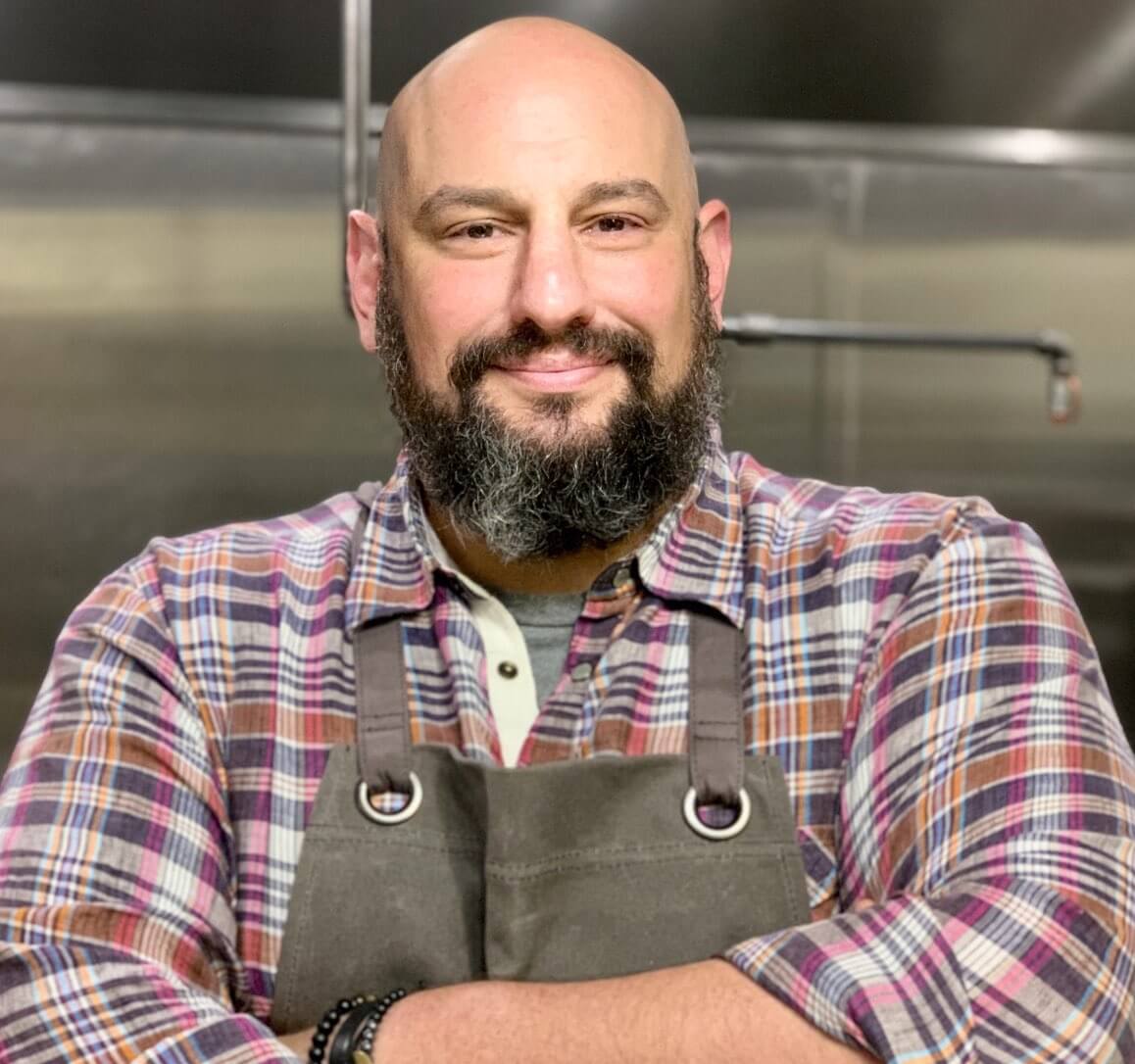 Chef Gregg
Trained by famed chef-to-the-stars Wolfgang Puck, Chef Gregg was trusted to lead Puck's facilities on the east coast. As executive chef at Righteous Wings, he'll be pairing casual favorites with unexpected craveable flavors.

I'm excited to put an elevated twist on traditional favorites, like the Meyer Lemon Pepper Smoked Wings, the juiciest Buffalo Chicken Sandwich anywhere or my baked Jalapeño Bacon Mac & Cheese. It's a blending of the classic and new that I think fits right in Atlanta. It'll be a little messy, but damn good.
Chef Gregg
Want to Grow the
Righteous Family?
Franchising opportunities are available for a limited time. Let's talk about what neighborhood could use a little more Righteous.
For info, contact
want to get righteous
Right Away?
Spots for crew members open up, and we are always looking for new teammates to help spread the Righteous word.
Apply Now